Who's exempt from Canada's foreign homebuyers ban? Here's what you need to know.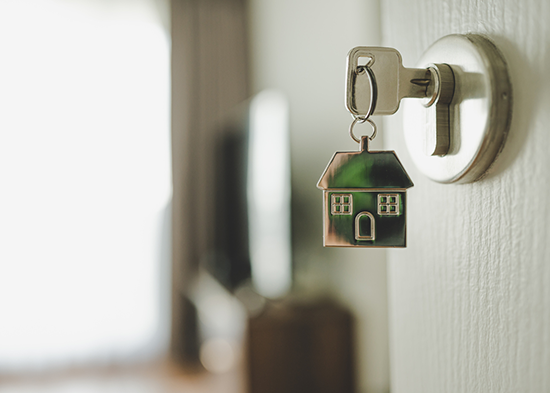 Canada's ban on foreign homebuyers is now in effect, barring commercial enterprises and individuals outside of Canada from buying residential properties in the country. Passed by Parliament in June of last year, the ban officially began on Jan. 1 and will remain in place for two years.
High levels of demand for housing throughout the COVID-19 pandemic prompted average home prices to skyrocket, hitting a national peak of $816,720 in February 2022. Competition within Canadian housing markets also reached new levels, with properties often receiving multiple offers and buyers submitting purchase agreements with few terms and conditions, leading them to assume more risk.