How did the market fare in our regions in June?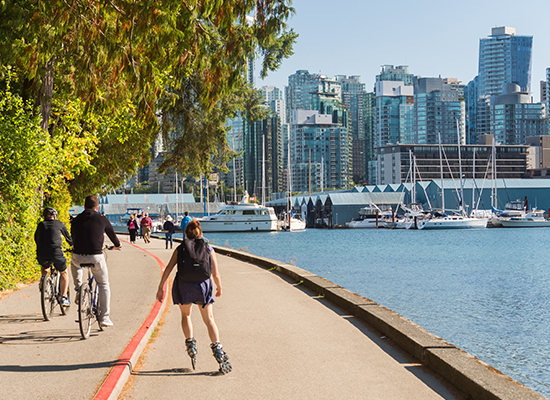 The real estate market in Metro Vancouver eased in June from its record-setting pace in March and April with 3,762 homes sold in June. That is a 54% increase from 2020 but 11.9% decrease from May 2021. Sales last month were 18.4 per cent above the 10-year June sales average. Similarly, sales in the Fraser Valley decreased by 24% compared to May 2021 and increased by 31% compared to June 2020.
In Victoria, property inventory is low but there is a high demand. Property sales in June 2021 were 16.6% more than in June 2020, but 10.2% fewer than the previous month of May. Vancouver Island's scorching real estate market cooled down a bit in June. In June 2021, the Island saw sales of 533 single-family detached properties compared to 531 the previous month and 473 in June 2020. In the condo apartment category, sales dropped by 10% from May. Townhouse sales decreased by 18% from May and were 15% lower than in June 2020.
In the Central Okanagan and North Okanagan, home prices remain substantially higher than last year, with benchmark single-family homes in each region selling for more than 30% higher than they did last year.
READ MORE:
Metro Vancouver
Fraser Valley
Victoria
Vancouver Island
Okanagan