2021 Real Estate Report: With a push from COVID, the B.C. property market is reinventing itself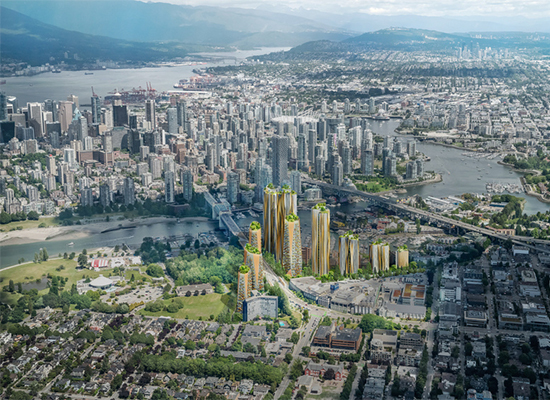 We explore four themes: why industrial real estate keeps booming, where British Columbians will work post-pandemic, how that event changed housing patterns, and what First Nations' rise as developers means for them and for the province's shelter shortage.
In many towns and cities...outside the hot spots of Vancouver and Victoria, housing shortages that were chronic for years in the North and the Interior have morphed into more serious crises, with community leaders ransacking the policy world for solutions. That's just one of the tectonic shifts happening.