B.C.'s real estate market expected to 'remain vigorous' in 2022: BCREA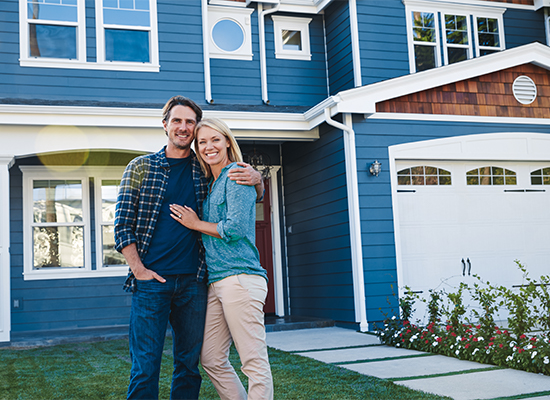 Home prices are expected to rise in 2022, but sales will take a dip, according to new data from the BC Real Estate Association.
A BCREA report issued Thursday said sales in B.C. are expected to jump 29 per cent to more than 120,000 units this year, compared with 94,000 in 2020.
The association forecasts sales of 102,000 units in 2022, a pullback of 15 per cent.
"After a frenzied start to the year, activity in B.C. housing markets has settled back to a level that is broadly in-line with long-run trends. The strength of the first half of this year has sales on track to easily break the previous record for annual sales," BCREA chief economist Brendon Ogmundson said.