B.C. unveils housing plan that raises foreign buyers levy and taxes speculators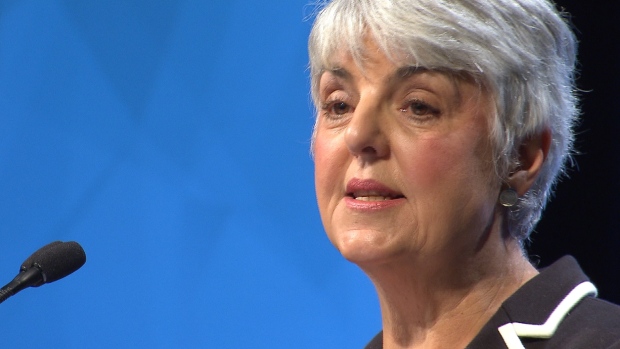 British Columbia is raising its foreign buyers tax and expanding it to areas outside of Vancouver, while bringing in a new tax on speculators, as part of a sweeping plan to improve affordability in the province's overheated housing market.
The New Democrat government unveiled a 30-point housing plan in its first full budget on February 20th that also increases the property transfer tax and school tax on homes over $3 million, and invests $6 billion in building 114,000 affordable homes over the next decade.