Recreational Property Catches the Real Estate Wave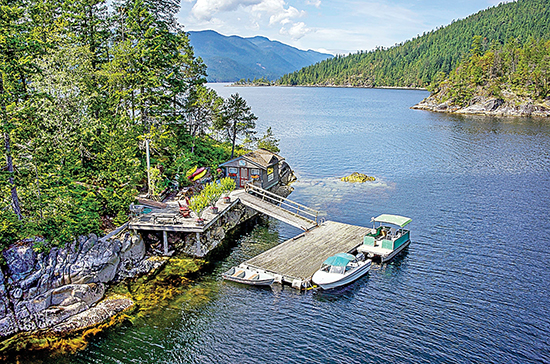 The pandemic has blurred the line between recreational real estate and primary residences, with the former catching the incredible upturn in prices being seen by the latter.
On the Sunshine Coast, a recreational region a BC Ferries ride from West Vancouver, the median price of a detached house increased 34.6 per cent in March, compared to a year earlier. This was the second- highest increase of any market, according to the Real Estate Board of Greater Vancouver, second only to Bowen Island, and twice as high as the average price increase in Greater Vancouver.